January 2019
B

ike

O

f

T

he

M

onth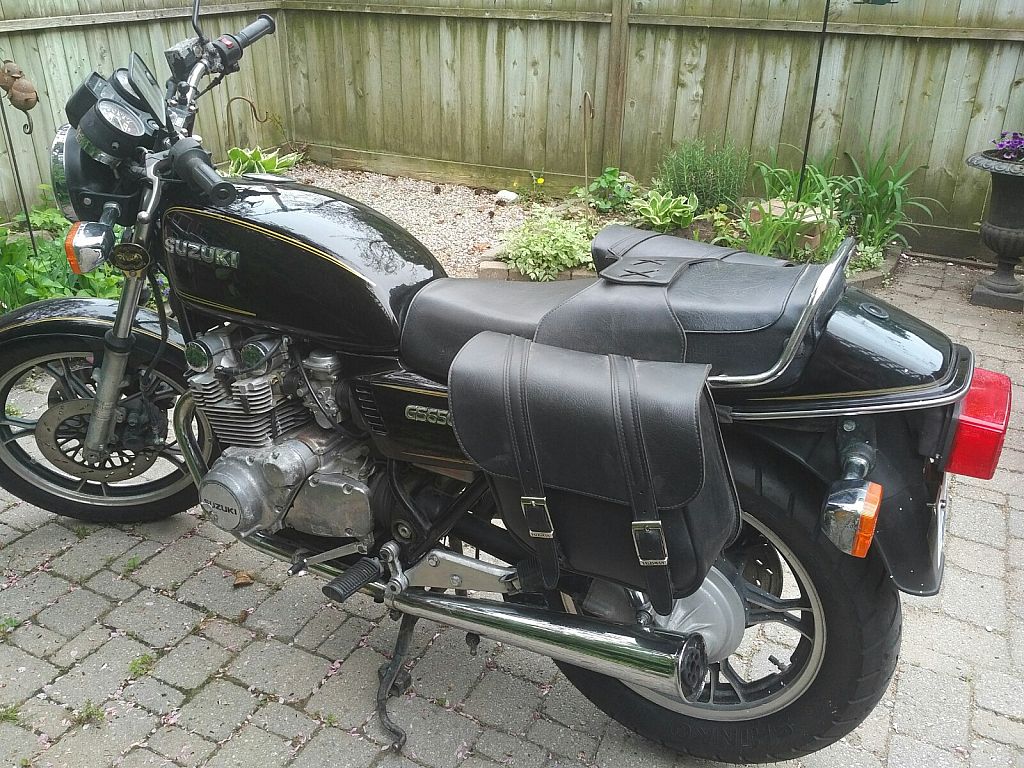 1982 Suzuki GS650G
Owner: Matthew Beesley
admiralbeez@gmail.com
ID #267
A Note From The Owner...
Bought this bike after riding a 1969 Triumph T100S. After 20,000 miles and many flatbed tows and wrenching, I wanted a UJM. I like the GS650G because it's lighter and smaller than the GS850G and has shaft drive, and is reliable!

Shaft drive, triple disks, vacuum carbs, turn signals, electric start... no leaks. This is the bike the Brits should have made.