March 2021
B

ike

O

f

T

he

M

onth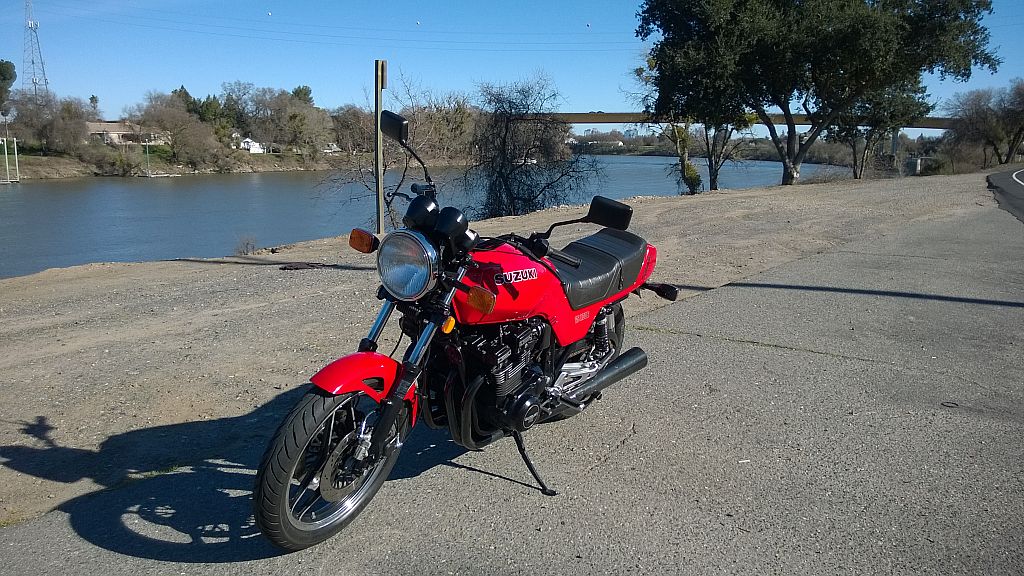 1983 Suzuki GS1100E
Owner: dallas reagh
dallas-r@hotmail.com
ID #286
A Note From The Owner...
I have owned this beautiful machine since new. Purchased from North Shore Suzuki in North Vancouver BC, Big Red and I have ridden as far East in Canada as Montreal PQ. Additionally, have ridden in all the Western States and liked the sunshine so much that moved to USA in 1990. Motorcycles deserve to be ridden.


With the exception of the properly performed dealer 600 mile service and a visit to a specialty shop in 1987 to sort out a cracked cylinder liner...I have done all of my own maintenance and upgrades. No other hands laid on.