Frank Perreault's Bio
Administrator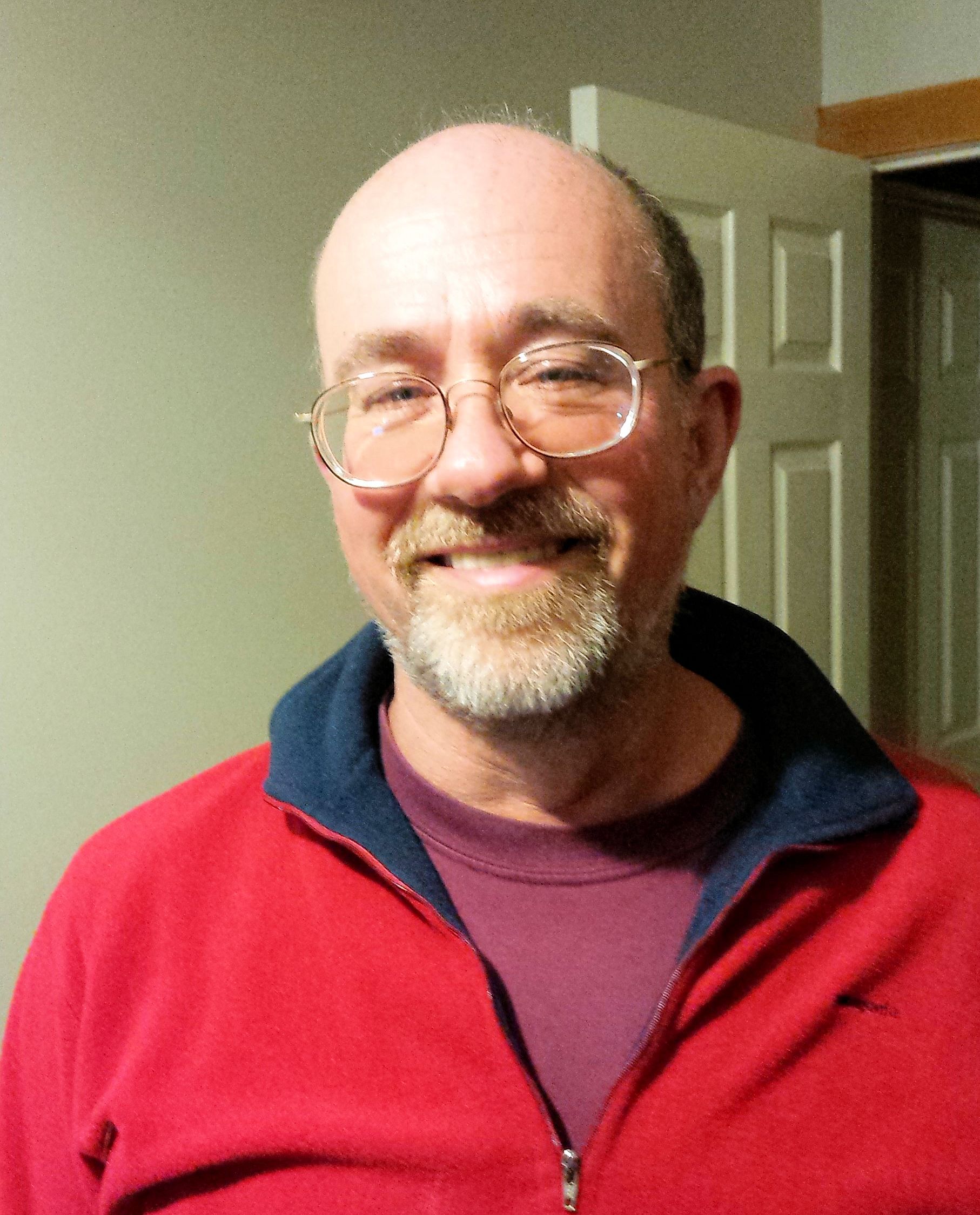 There are two things that have always had my attention - motorcycles and computers. I started with both at a very young age. After graduating from high school I joined the Navy. I spent 4 years working on A-6E aircraft with VA-35 onboard the USS Nimitz. It was at that time that I learned computer technology and I got my first road motorcycle - a 1976 GS750. I had dreams of touring the country on that bike when I got out, but it never did pan out.
So instead, I did a lot of weekend touring. I lived in New Hampshire and the area had some nice roads for sport riding, even if the riding season was short. I then upgraded to a 1981 GS1100E. Now I really had some power to do some serious riding! GS Rallies were calling so I went to several rides with the fine GS folks. Eventually I ended moving to Georgia. Yeah! Lot's of twisty roads and you can ride almost all year round. Riding "the Dragon" ended up being a favorite spot to play.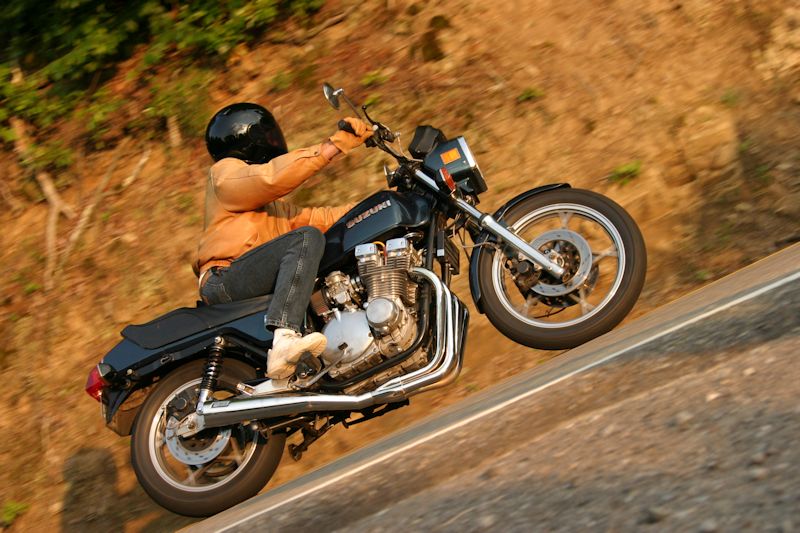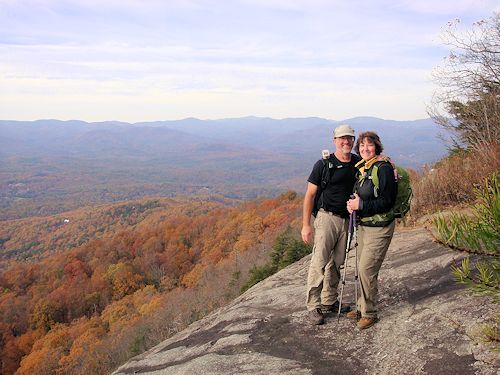 Hiking is also a favorite pastime. It is something that my wife and I thoroughly enjoy. We currently are 3 hiking miles from the Appalachian Trail, so we spend many a Saturday getting our exercise in the North Georgia mountains!
Once again I decided to upgrade my ride to a Yamaha FJR. A sweet ride but I ended up losing it when finances got tight. At the moment, it looks like there may be another GS in my future. Stay tuned for details....