"Yellow Frank" Project
The Rehab Plan
Now that things are mostly apart, I have a better idea of what I am dealing with. The major things that need to be dealt with is the corrosion aspect of things. The bike has been a bit neglected, hence it's name "Ratley". Because of it, this requires that most everything has to be repainted, rechromed or replaced, in order to make this bike a thing of beauty.
There has also been some work done on the electrical harness as well as some heat damage. I am guessing that heat damage happened due to past stator problems. So work will have to be done to remove connectors and solder connections, repair the damage and clean all grounds and ground points.
At this point the big decision is whether to paint most of the shiny metal parts such as the luggage racks, wheels, exhausts and engine. I'm thinking that a black engine would look good with the yellow. Adding a yellow accent stripe to them might look pretty good too. As for the exhausts, probably replacing them, ceramic coating them or even painting them is an option.
The engine would be painted black to go along with the black and yellow paint scheme. I was debating just leaving it silver since the engine is pretty much hidden by the fairing but black would not show dirt as much as silver would. I know that it was a pain to keep clean on my GS1100E.
3/12/16 Update
I have been on a hiatus for 9 months while I have been busy designing and building a chicken coop for the wife.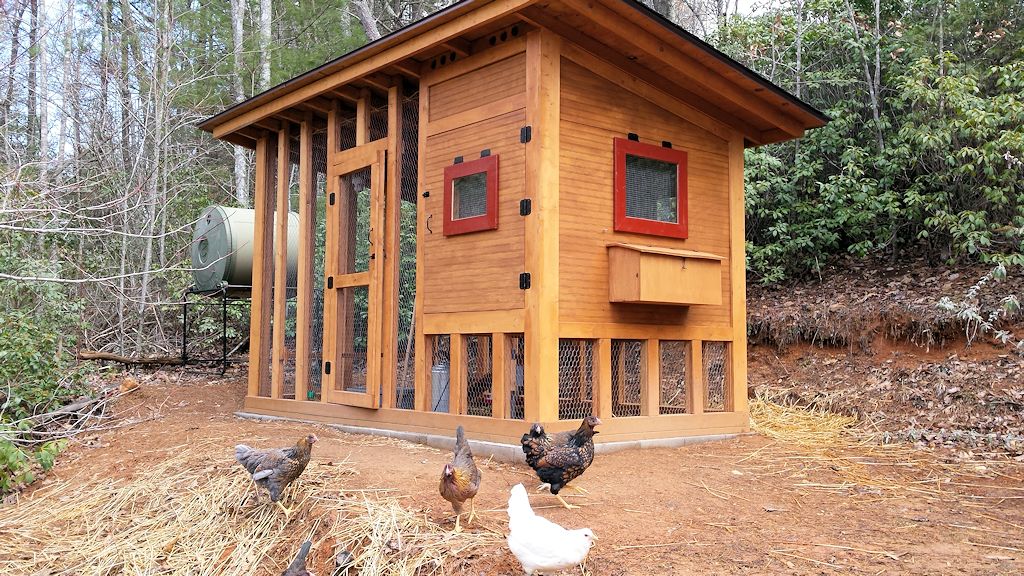 Needless to say this took most of my available spare time, along with other things that came up. So today I finally changed the shed from a construction material warehouse back to a motorcycle workplace. Getting back into it I removed the rear wheel, the drive mechanism, swingarm and shocks. At this point all I have left to pull off is the front end and the engine.
Click here to go to the forum to discuss the ongoing project.